15 Jul 2019
By AMICO's Founder – Ami Bauer
As the cold really starts to hit we often forget about our poor gardens as well, it's too cold! Here at Amico however, we think about gardening 365 days a year!
One thing we are noticing more and more is people opting to grow their own vegetables and herbs, not only is it a lot of fun, but it cuts down on the grocery bill and delivers you fresh, pesticide-free food that you have the satisfaction of knowing that you grew!
To get you back out in the garden during winter and help developing your own mini farmer's market, here are some of the best vegetables and herbs for surviving winter's frost!
Broccoli
Not only is broccoli packed with nutrients, but it's also very easy to grow all year round. Broccoli is very frost tolerant, and it is best if you plant it roughly a month before the frost really starts to hit.
A great tip with broccoli is to keep the leaves on the plant after harvesting as they will produce side shoots which can give you a second or third crop! Our favourite variety of broccoli is the 'Packman,' which matures in about 55 days.
Cabbage
Cabbage is not only edible, but it also looks great growing in a garden. You can choose from two types of cabbage that are well suited to the first half and second half of the year:
Early cabbage ('Earliana')
Late cabbage ('Vantage Point')
If you are trying to add a little colour to your vegetable garden, plant a red-leaf cabbage (known as 'Ruby Ball'). However, our preferred kind is the 'Gonzales,' which is ready in about 60 days after planting.
Carrots
Carrots, precisely the 'Thumbelina' variety, are perfect for the frost and are best harvested when the roots are large enough to eat. As the temperature cools, carrots actually get sweeter!
By placing some mulch over the roots, it will keep your carrots warm during the coldest days allowing them to be grown and harvested all year round.
Chives
This perennial herb is a great grower during the winter season, and you can harvest it as soon as its new leaves start to appear. The foliage has the flavour of a chive, and the blooms taste more like an onion.
As an added bonus, if you pick off the faded blooms, they will self-seed in your garden!
Lettuce
Lettuce is a very versatile plant which is available in an array of colours, shapes, and tastes. It only takes a few seeds planted each week to provide a constant crop.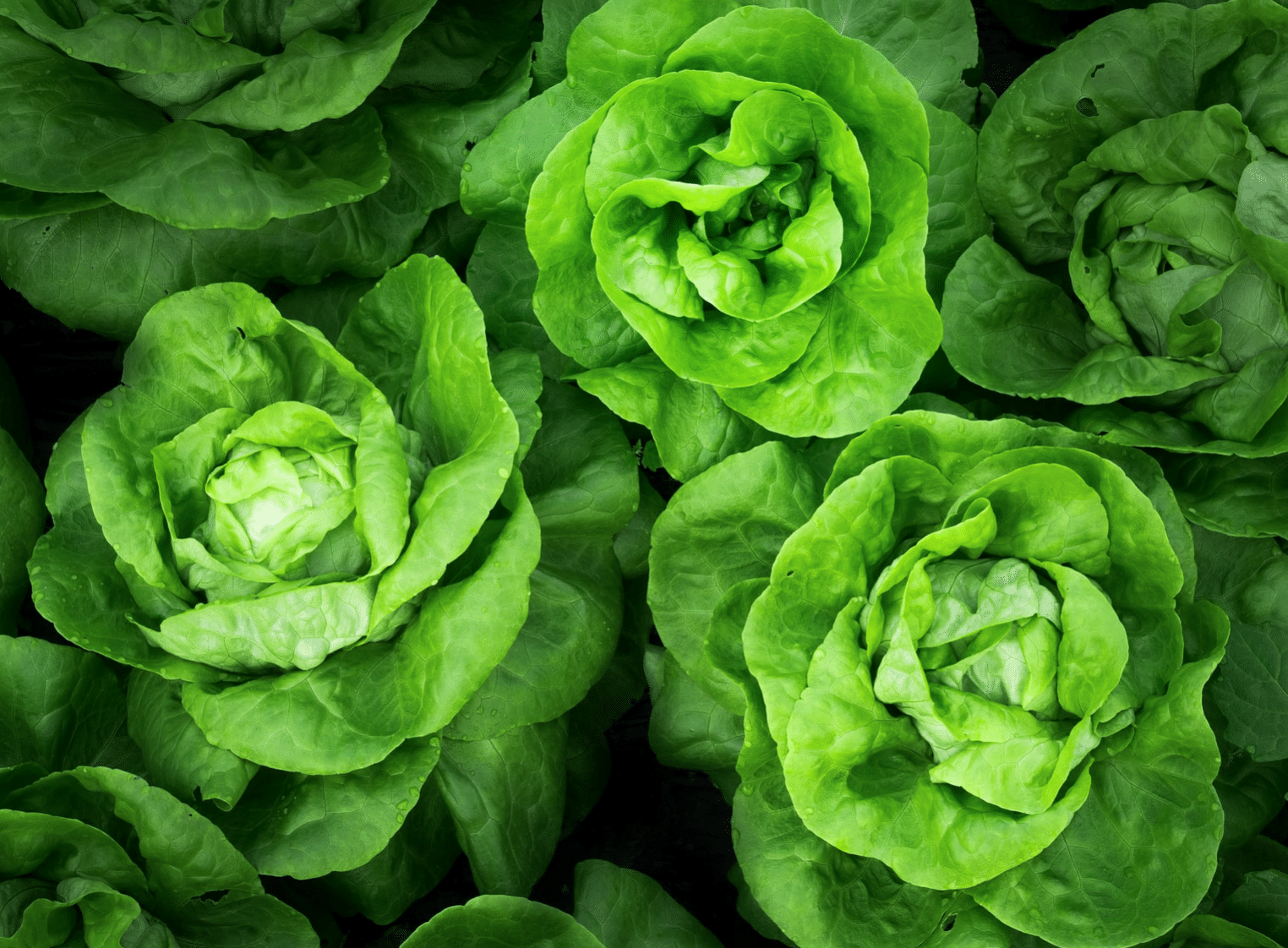 Lettuce is best planted in a shady spot during the summer but will survive through the frost with no issues. We recommend the 'Red Sails' variety, which produces reddish-bronze leaves and is usually ready in about 45 days.
A Little Too Cold to Head Out Into the Garden?
Are you still feeling it's a bit too cold to venture outdoors? Stay warm indoors and let our expert gardeners in Beaconsfield head out into the garden for you this winter. Amico can handle all of your gardening requirements without any hassle, no matter the time of year.
Our garden maintenance services can provide you with every possible service your garden could need and we are beyond happy to help as gardening is our passion!
Contact us today and we will help create a garden that you will love; which can include a fresh batch of delicious vegetables planted today!